Art Technology and Software is an offshore development centre focused on providing quality technology solutions for a global customer base. Our passion for technology and quality has pushed our success growth chart to higher peaks spanning over 17 years. Leveraging our experience and expertise in Microsoft, Sun and Open Source Technologies, we are committed to deliver sustainable IT solutions and support that will help to advance business and get ahead of the competition. We provide a complete end to end software outsourcing service, including software integration and testing as well as design and development, and have created our own project management software to ensure the whole process runs smoothly.
Domains
Payment Industry, Medical, Retail, Data Analysis, Work Flow, Hospitality ( Description of each to be given)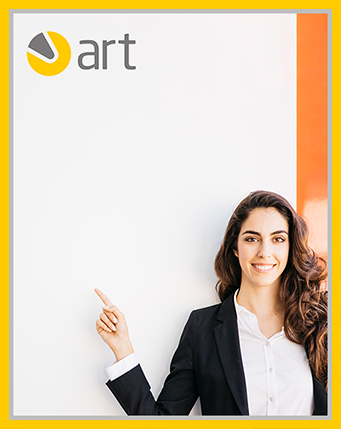 History
Art Technology & Software was set up in 2003 as a provider of premium quality IT software solutions to the global market. The promoters, with over 20 years of experience in the UK IT industry was focused on setting up a delivery mechanism which met the international market requirements and was also a centre of research & development of new innovations. Our cutting edge Development Centre located in Cochin, South India providing borderline IT services for clients across Europe and North America.
Our Business Consultation and Project Management Services enables an efficient and successful completion of projects. The Web Technology Division at ART are technology geeks who work in tandem with business requirements and focus mainly in fitting together Web Enabled Applications by using Microsoft, Sun and Open Source Technologies.